About Us
Headquartered in Huangpu District, Guangzhou, Guangzhou VCEN International Logistics Co., Ltd. (hereinafter referred to as VCEN ) is a first-class shipping agency approved by the Ministry of Commerce, with a branch company located in Luohu District, Shenzhen. With NVOCC Code of MOC-NV10873; the Company is mainly engaged in forwarding agent of export for chemicals and dangerous goods in South China. Main business: shipping space booking, warehousing, trailer transport, customs declaration, maritime declaration, etc. of IMO Class 2, 3, 4, 5, 6, 8 and 9. VCEN has set up a professional operation team with a wealth of operational experience, and has been adhering to the concept of "Professional, Safe and Efficient" to serve our customers and promote the development of dangerous goods transport industry in China.
Guangzhou VCEN is an international freight forwarding enterprise (Unified Social Credit Code: 91140101304409374D; NVOCC Qualification Code: MOC-NV10873) established under the approval of the Ministry of Commerce, the Ministry of Transport and the General Administration of Customs. It is a professional logistics service provider with chemical dangerous goods qualification issued by the Chinese government, providing one-stop professional services for international transport and third-party logistics of chemicals and dangerous good to valuable enterprises.
In 2009,VCEN began to assiduously study the international transportation of dangerous goods, and design and plan the transportation plan of dangerous goods and chemicals in South China. In 2014, it officially launched logistics services for dangerous goods transport, and has been highly recognized and supported by massive customers with its solid professional knowledge and standard operations. Adhering to the service concept of "Safe, Professional and Efficient", Guangzhou VCEN provides a full range of logistics services, such as nearly 20 shipowners' shipping space for dangerous goods, customs clearance and maritime declarations for major export terminals in the Pearl River Delta, oading warehousing and distribution at the terminals. Over the years, relying on continuous reform and innovation, Guangzhou VCEN has integrated the cumbersome logistics links for the import and export of dangerous goods, and provided customers with fast and effective goods transport solutions, making them actually experience the logistics services that are more convenient for the dangerous goods export.
Guangzhou VCEN has accumulated nearly 10 years of high-quality experience so far, and transported nearly 300,000 batches of goods to the consignees in a safe and timely manner. We will never stop on the way of import, export and customs clearance at destination port of chemicals and dangerous goods.
VCEN Logistics also has lots of experience handling dangerous goods, is a professional Chinese dangerous goods shipping agent, with many years of experience handling dangerous goods for our customer. VCEN logistics is serving our customers with our specialized DG knowledge, strong in adhesive, flammabl solid, electric new energy cargo, battery shipping, is a reliable flammable solid Chinese forwarder, electric car export agent, lithium battery Chinese agent, and Lead-acid battery export agent. We can offer export dangerous goods with one-stop service, refrigerator shipping service, and other service in order to satisfy our customer's requirement.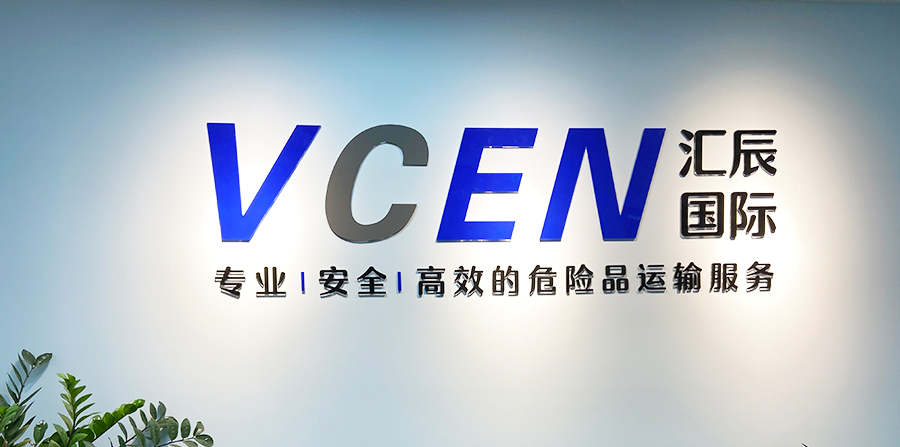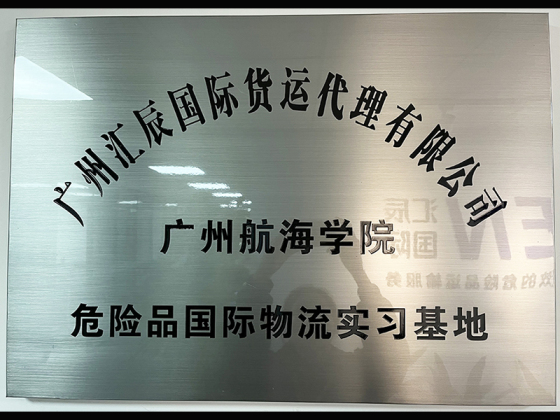 Our Advantage
DANGEROUS GOODS TRANSPORTATION SERVICE

VCEN international integrates and creates high-quality transportation of dangerous goods in China and provides high-quality transportation supporting services.

DANGEROUS GOODS FCL BOOKING SERVICE

Cooperate with many shipping lines to provide high-quality FCL booking service and provide good rate in the meanwhile.

DG CONSOLIDATION SERVICE IN SOUTH CHINA

As the first company to develop LCL service of dangerous goods in South China, we are providing and developing a complete global DG LCL Service.

DANGEROUS GOODS CUSTOM DECLARATION

The storage fee and demurrage fee of dangerous goods are very high, so it's very important to declare, release and ship cargo on time without any delaying.

DANGEROUS GOODS RELATED DOCUMENTS

We master and are familiar with all documents required for the export of dangerous goods.

GLOBAL SERVICE

We have established our own customs declaration departments in both Guangzhou and Shenzhen.
Get the latest price? We'll respond as soon as possible(within 12 hours)