Professional, advantageous, safe and innovative
Headquartered in Huangpu District, Guangzhou, Guangzhou VCEN International Logistics Co., Ltd. (hereinafter referred to as VCEN International) is a first-class shipping agency approved by the Ministry of Commerce, with a branch company located in Luohu District, Shenzhen. With NVOCC Code of MOC-NV10873; the Company is mainly engaged in forwarding agent of export for chemicals and dangerous goods in South China. Main business: shipping space booking, warehousing, trailer transport, customs declaration, maritime declaration, etc. of IMO Class 2, 3, 4, 5, 6, 8 and 9 dangerous goods. VCEN has set up a professional operation team with a wealth of operational experience, and has been adhering to the concept of "Professional, Safe and Efficient" to serve our customers and promote the development of dangerous goods transport industry in China.
VCEN Logistics has lots of experience handling dangerous goods, is a professional Chinese dangerous goods shipping agent, with many years of experience handling dangerous goods for our customer. VCEN logistics is serving our customers with our specialized DG knowledge, strong in adhesive, flammabl solid, electric new energy cargo, battery shipping, is a reliable flammable solid Chinese forwarder, electric car export agent, lithium battery Chinese agent, and Lead-acid battery export agent. We can offer export dangerous goods with one-stop service, refrigerator shipping service, and other service in order to satisfy our customer's requirement.
Battery hanlding is one of our strong area, we met some clients who wanted to get lithium battery imported to USA, UK, Southeast Asia, And Europe, or goods of UN3480, UN3481, UN3171 dangerous goods import from Shanghai port, we cooperate with many strong and reputed carriers, which ensures both good ocean freight and good service for dangerous goods.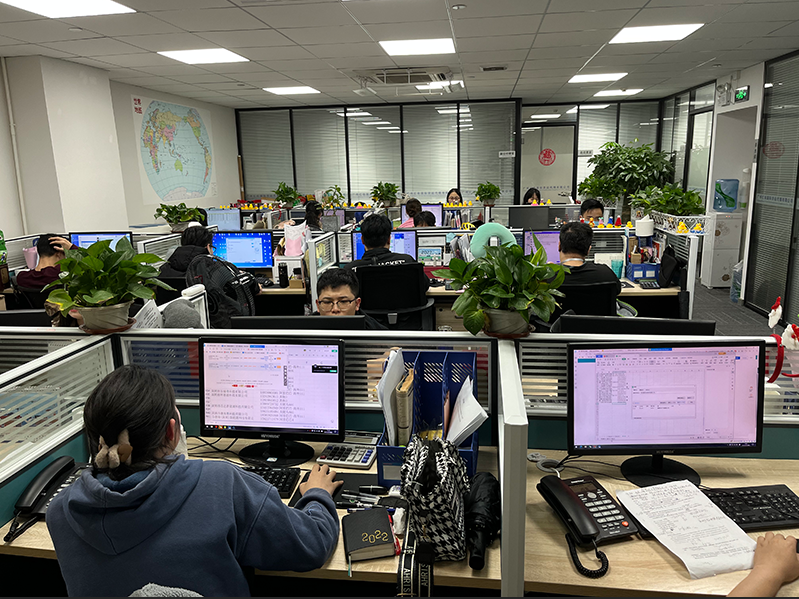 Get the latest price? We'll respond as soon as possible(within 12 hours)