Electric Car Export Agent Company
Electric drive cars, are classified as UN3171 of Class 9 dangerous goods. In Guangzhou, Shenzhen and Hong Kong, we have exported service for Class 9 power-driven DG products.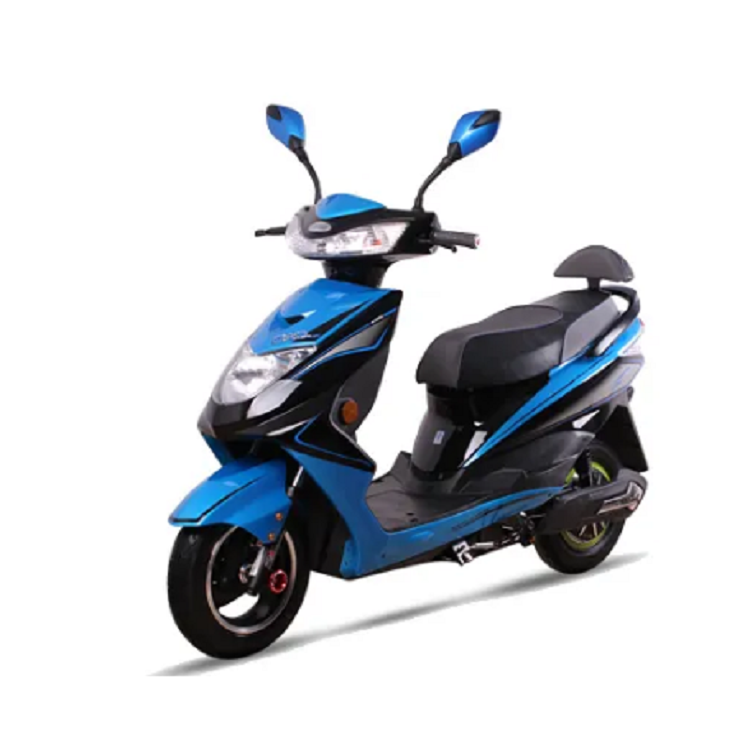 Company Profile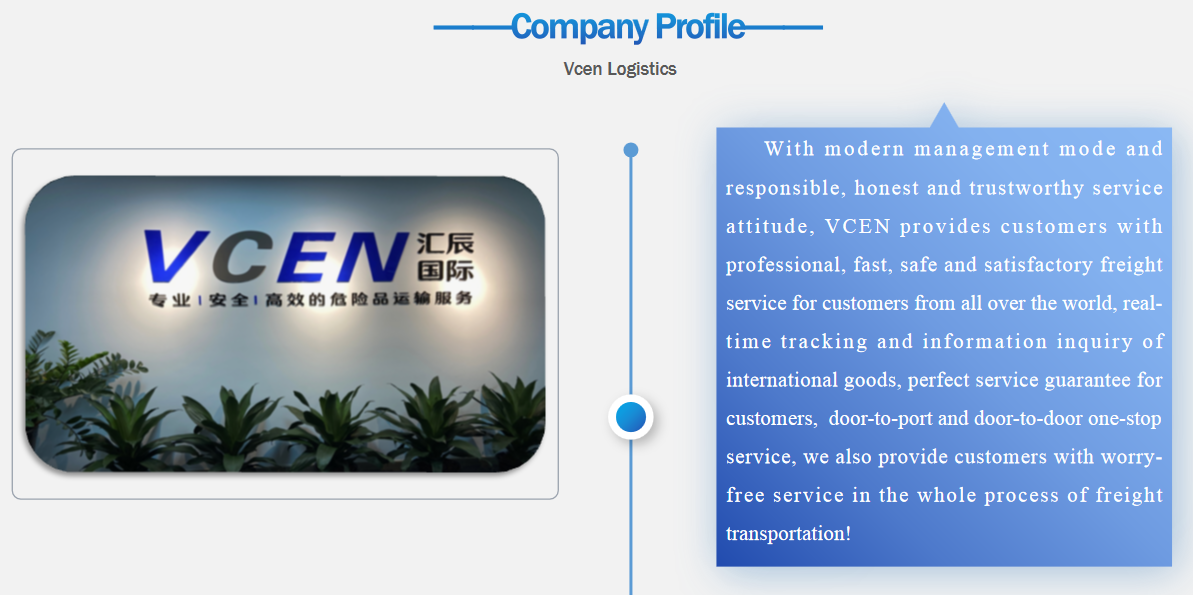 IMO CLASS 9--ELECTRIC MOTORS
Our company has an advantage in exporting electric motors in South China, because many ports in China require a dangerous goods certificate for DG, but exporting UN3171 in South China does not need a dangerous goods certificate. In this case, the time and cost for customers to prepare documents are saved. The following information is required for booking:
1. MSDS in Chinese and English
2. 38.3 Test report of battery
3. Transportation Test Report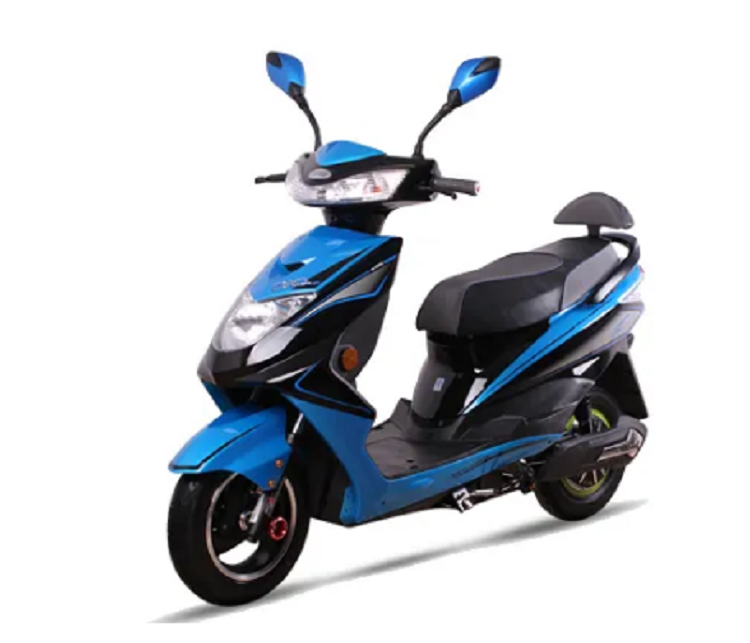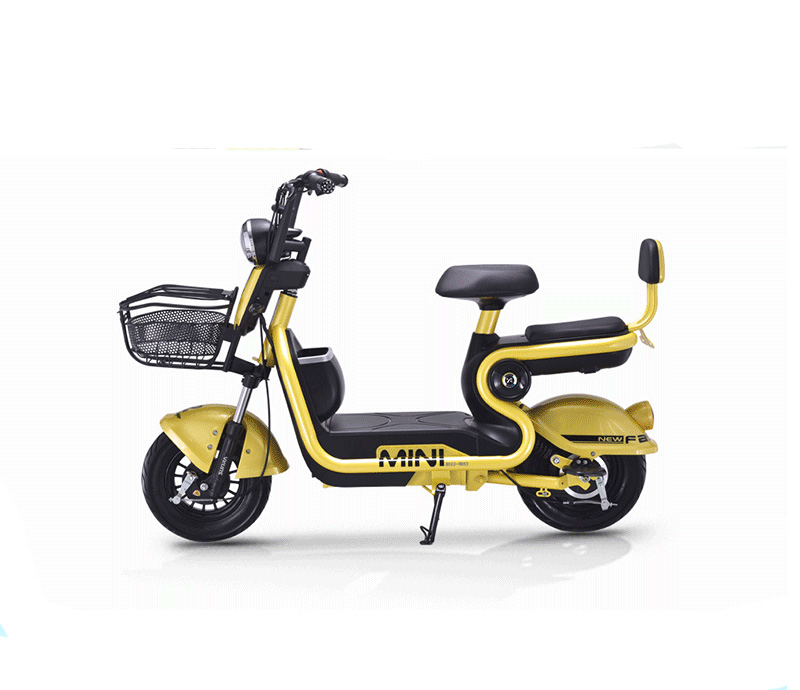 For dangerous goods, you need to book more than three days in advance. If the space is tight, you need to book about 10 days in advance to get the ideal space.
Business Advantage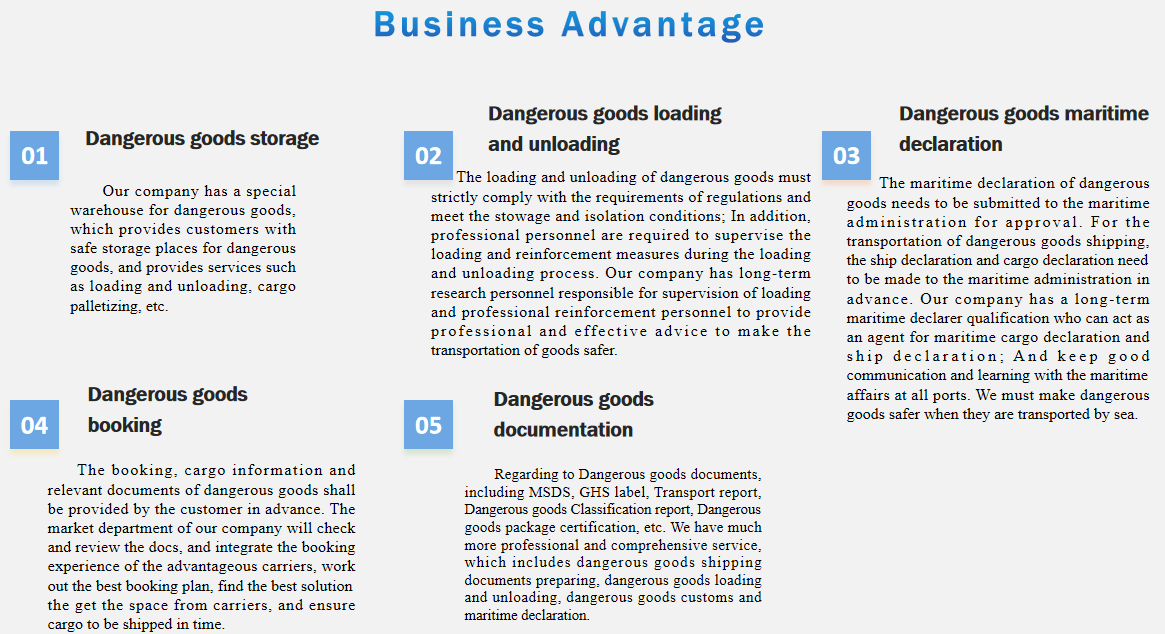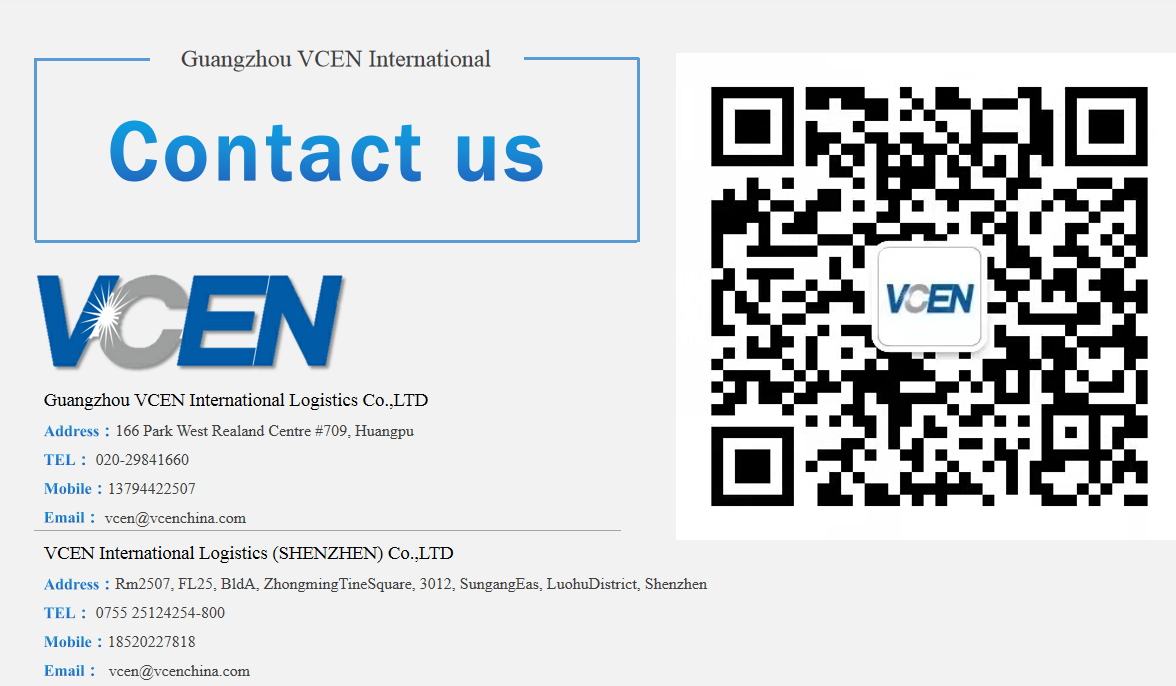 Get the latest price? We'll respond as soon as possible(within 12 hours)