Class 2 Spray Paint Import From China
Spray Paint, is also named as Aerosol, including car tray cleaner, air freshener, oil-dissolving cleaner, aerosol, glue spray and so on.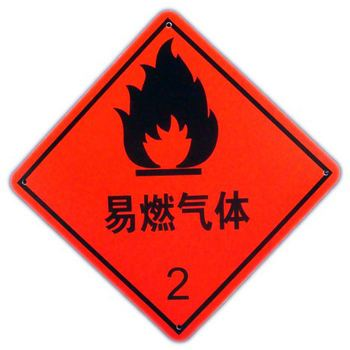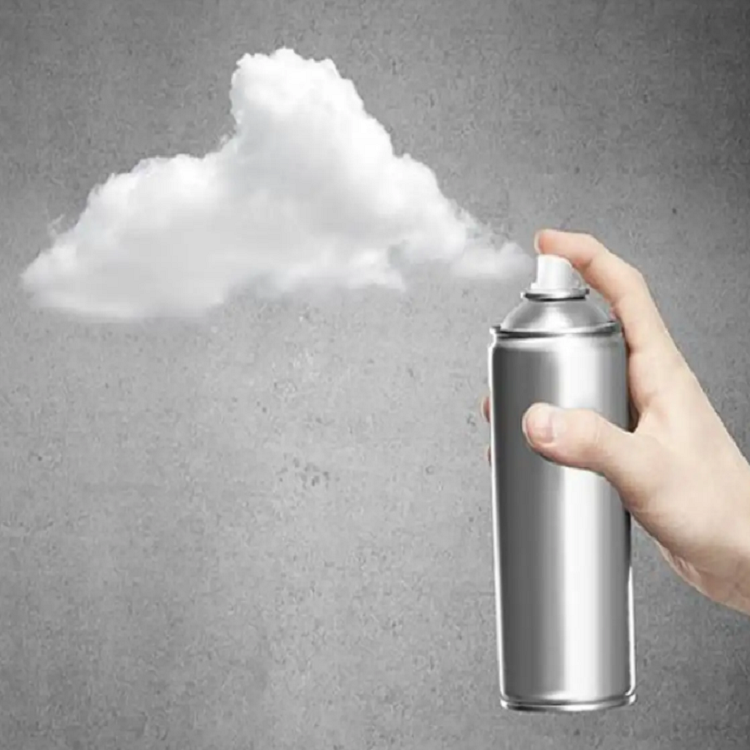 Company Profile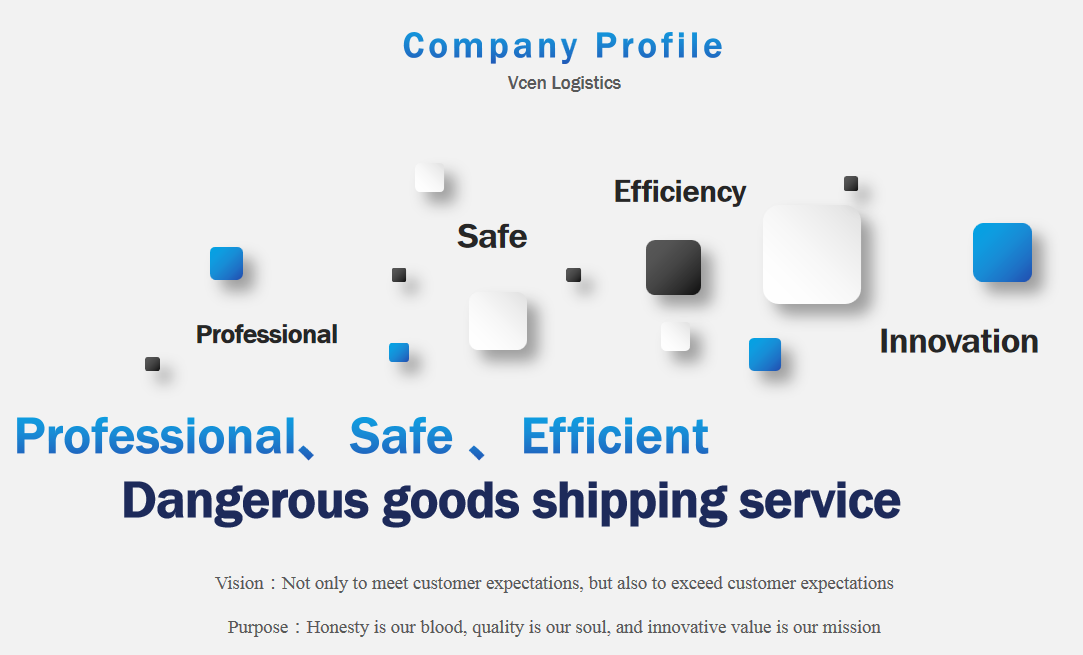 Professional: All employees of the company must keep learning and training on laws and regulations related to the export of dangerous goods for a long term
Safe: All export of dangerous goods must be strictly reviewed by our company. Only goods that meet the requirements of regular transportation can be shipped
Efficient: Our company has a professional marketing team and experienced operation team. Which guarantees the efficiency of booking, customs declaration and maritime transport of dangerous goods
Innovation: Our company will continue to research and innovate new modes of transportation; Launch more convenient and convenient export transportation schemes in the shipping market
IMO Class 2
Generally speaking, IMO Class 2 can be shipped out as limited quantity, and in this case, a dangerous package certificate is not required.
Below are some requirements and standards of limited quantity:
Package Type: Ⅰand Ⅱ , Ⅲ
Limit quantity: 1L , 5L
Which means, if dangerous goods package type is Ⅰ and Ⅱ, the packing specifications of the goods shall not exceed 1L. If dangerous goods package type is Ⅲ, the packing specifications of the goods shall not exceed 5L.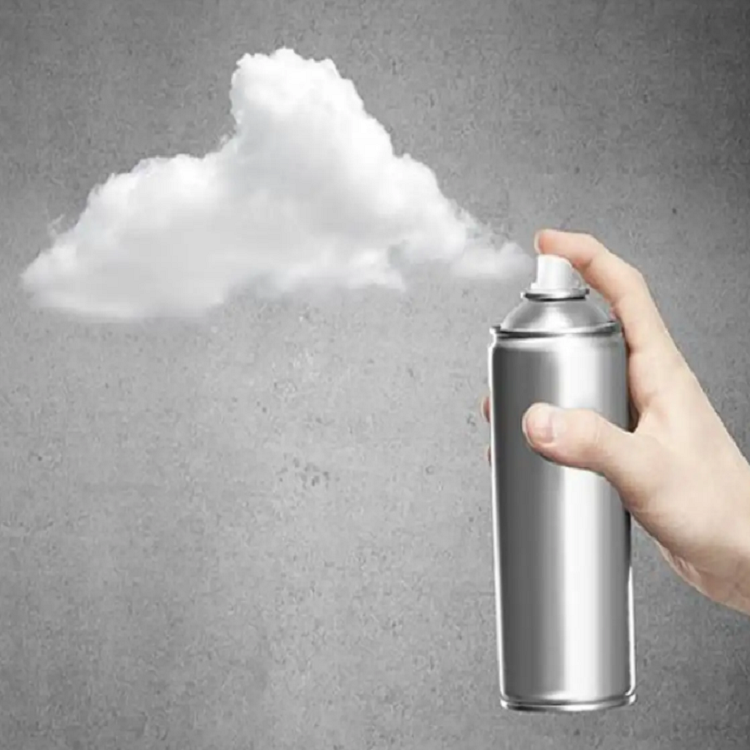 Company Advantage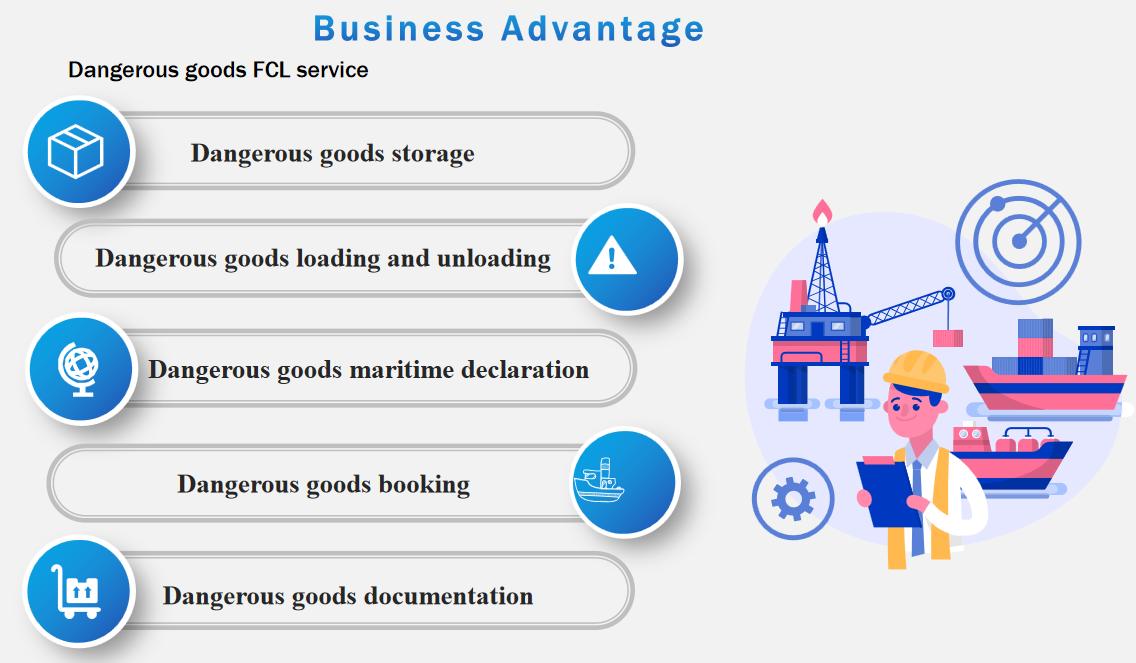 GZVCEN also cooperates directly with carriers, and we can quote out the freight within 2 hours.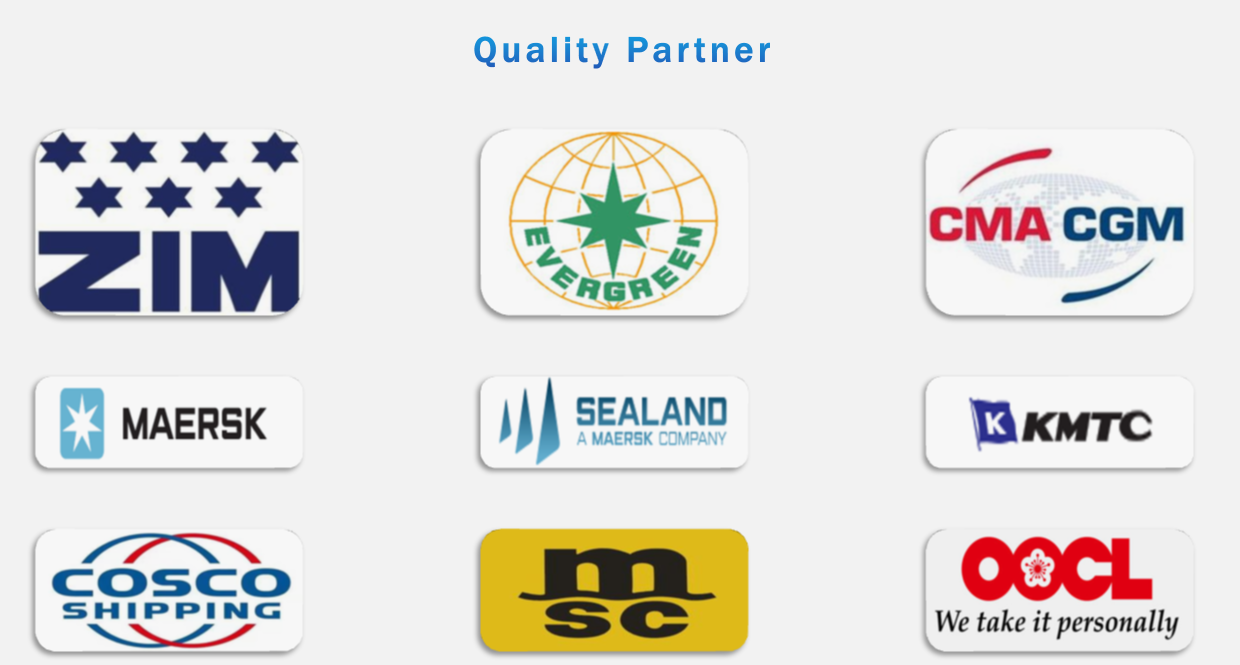 Contact US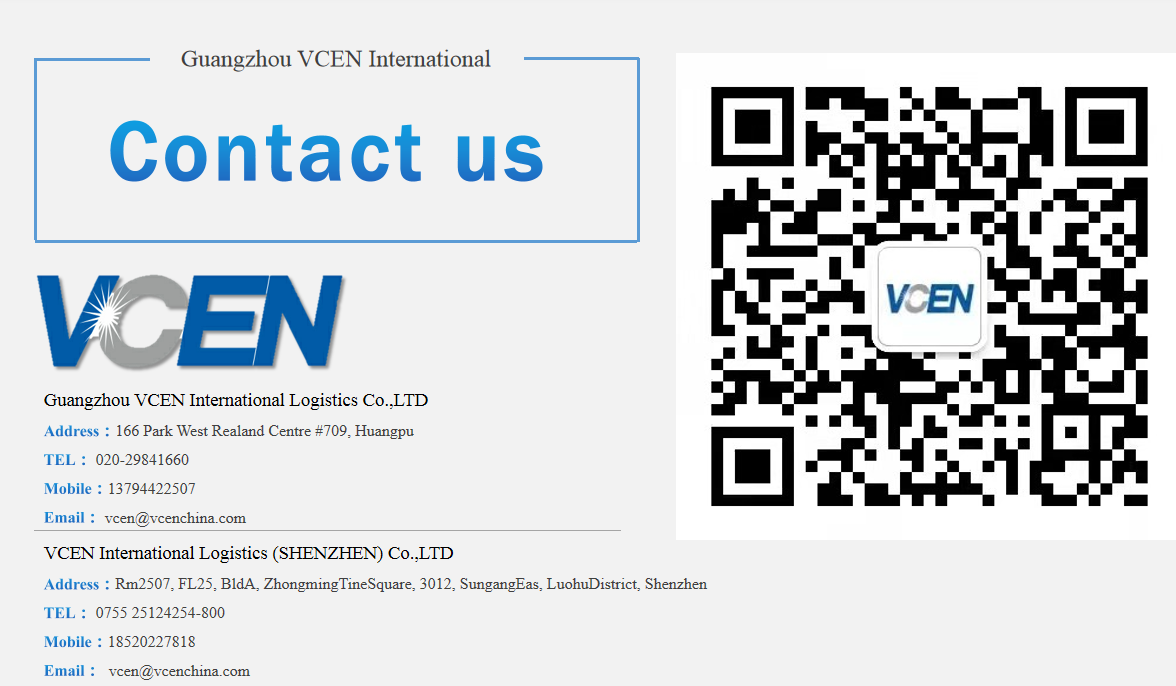 Get the latest price? We'll respond as soon as possible(within 12 hours)