Anniversary Celebration - Traveling to Huizhou
2022-10-31 17:42
In order to let everyone relax in their busy work and enhance mutual friendship, our company organized a trip to Huizhou on June 18th, 2022. Meanwhile, June 18th is also a special day for our company, it's 8th anniversary to us.
Xunliao bay is located in the south of Pingshan Town, Huidong County, south of Tropic of Cancer and east of Daya Bay in the South China Sea. It is surrounded by mountains and seas, and the sea and the sky blend together. Xunliao bay is famous for its beautiful stone, clear water and white sand, and is known as "green emerald" and "heavenly platinum dike". Xunliao bay Housanjiao Island is a small island composed of three connected hills, with clear spring water, soft sand and strange peaks.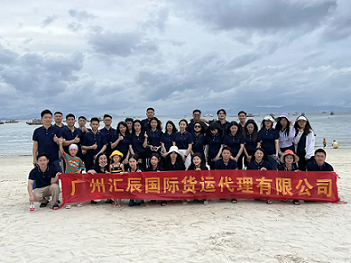 Huizhou has a pleasant climate in all seasons, and is known for its bright sunshine, even and soft sand, clear and pure sea water and fresh and pure air. Employees are completely relaxed and devote themselves to it.
In addition, how can we go out to sea at the seaside? We booked several speedboats to go out to sea by ourselves and feel the sea and the wind.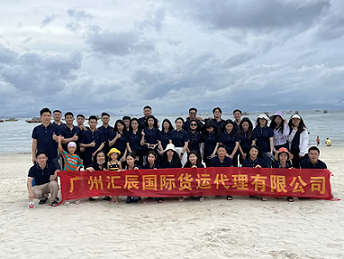 In the evening, the villa barbecues, colleagues who are busy with work and have no time to chat on weekdays all get together and laugh heartily. Leaders and employees sit in their seats, and everyone communicates with each other with great enthusiasm, which enhances mutual understanding and understanding, narrows the distance between each other, strengthens the team spirit of cooperation, and everyone helps each other and enjoys sharing the beautiful coastal scenery and homemade food.
After enjoying the seafood dinner at noon the next day, we took the tour bus and ran to the live CS and off-road go-karting base.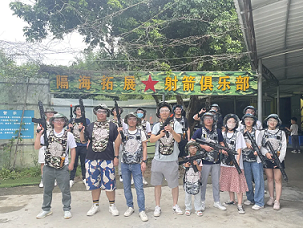 The journey soon ended up with our laughther. This trip, while relaxing and decompressing, not only enhanced the emotional communication between people, but also enhanced the cohesion of enterprises. At the same time, it also reflected the work style of VCEN International leaders who cared for employees and combined work with rest.
Get the latest price? We'll respond as soon as possible(within 12 hours)